Flavored and Infused Water Ideas

Want to drink more water? Make hydrating fun by adding new and unexpected flavors to plain filtered water. To add tasty touches, infuse it with fruits, vegetables, herbs or spices. Check out these recipe ideas to get you started:
Fruit Infusions:
Make a veritable fruit salad in your favorite pitcher by tossing in some naturally sweet treats. Then, fill 'er up with filtered Brita® water and let the magic begin. Keep the infused water at room temperature for 1–2 hours or in the refrigerator for 3–4 hours. You can leave the fruit in the pitcher and serve over ice for a delicious, healthy, low-calorie beverage.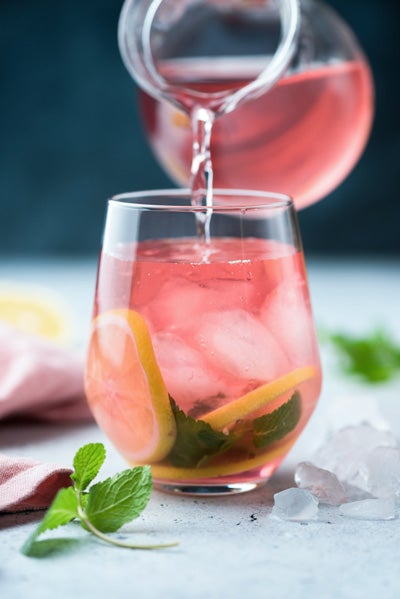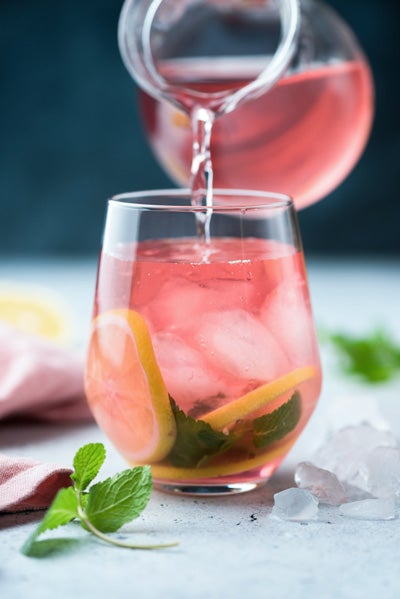 Some fun fruit options include:
Lemon
Orange
Lime
Blueberry
Strawberry
Pineapple
Watermelon
Mango
Kiwi
Grapefruit
Raspberry
Cucumber Water:
Enjoy fancy spa water at home anytime you need a relaxing spa-like experience. Simply slice a cucumber into a pretty pitcher and add filtered water. Then, let the fresh flavor infuse for 1–2 hours before serving. You can also experiment with adding other vegetables and herbs to make things even more interesting:
Fennel
Jalapeño pepper
Ginger
Basil
Mint
Rosemary
Strawberry Water:
Infuse your filtered water with the sweet taste of summer. Just cut up strawberries and add Brita® filtered water. Let the flavors marry for 1–2 hours before serving.
Feel like getting creative? You can invite fresh herbs like basil, mint or rosemary to the party. Or, try adding a rind of lemon or lime to change the flavor profile.
Dazzle your taste buds by infusing sparkling water. Make sure you filter before you fizz for the best taste.
More Ideas to Elevate Your Daily Eight:
Brita® filtered water makes a great addition to blended fruit and water-based smoothies. Go one step further and freeze your smoothies for homemade popsicles.
Use Brita® filtered water to enhance your recipes. From bone broth to sauerkraut to nut milks to plain ol' pasta, water is an important ingredient that can make homemade cooking taste amazing.
Treat yourself to a special water glass like a wine glass or mason jar, and maybe a special reusable straw. And, try cutting your add-ins like cucumber or ginger in ribbons so they really stand out in the glass.
Make each glass of water you drink something special. You deserve it. It only takes a little time to take your daily hydration from drab to fab.