Drink
like
you
care
We all say we care about the planet...
But the truth is, we care—until we're thirsty. Single-use plastic bottles are destroying our planet. With Brita, you can enjoy great-tasting water without the waste.
Better Water, for People6
and the Planet8
By introducing policies that encourage refillables for all beverages, Canada could drastically reduce the 441,000 tonnes of waste from single-use plastic bottles each year.9 The majority of that plastic waste ends up in our landfills and in our oceans. On top of that, production and distribution of bottled water creates 20 times more CO2 than Brita.1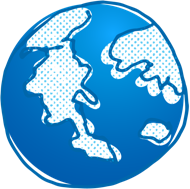 As the #1 brand in water filtration,2 we believe everyone deserves cleaner,4 great-tasting water, but we shouldn't have to trash the planet to get it. Last year alone, Brita® customers filtered enough water to replace over 10.5 billion plastic water bottles.3 In fact, just two Brita Longlast+® filters replace up to 1,800 of them per year.5 It's just one of the many ways we make it easy to generate less plastic waste,7 and kick the disposable bottle habit for good.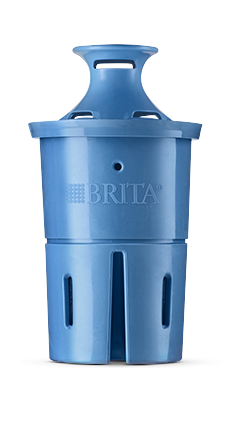 1. According to IBWA single use plastic water bottle recycling rates, over 60% of plastic bottles end up in landfills and oceans. 2. Based on IRI sales data 3. 3. Based on 2018 shipment volume of all Brita Systems and Filters. Compared to 16.9oz bottles. 4. Vs. tap 5. Standard 16.9 ounce bottles 6. See certifications 7. No bottles to throw away 8. One Brita® Standard Filter can replace up to 300 standard 16.9 ounce water bottles 9. Deloitte and Cheminfo Services Inc. (2019). Economic study of the Canadian plastic industry, markets and waste: Final report – Task 1, p.128 (unpublished).