As part of our commitment to a cleaner planet, we've partnered with TerraCycle®, a global leader in recycling, to recycle Brita products. Visit terraCycle.ca today and sign up to join the Brita Recycling Program, a program dedicated to keeping Brita filters, pitchers, dispensers and bottles out of landfills. Since it may take up to a few weeks for your membership to process, we ask that you gather at least 5 lbs of used Brita products before recycling, to minimize the environmental impact caused by multiple shipments.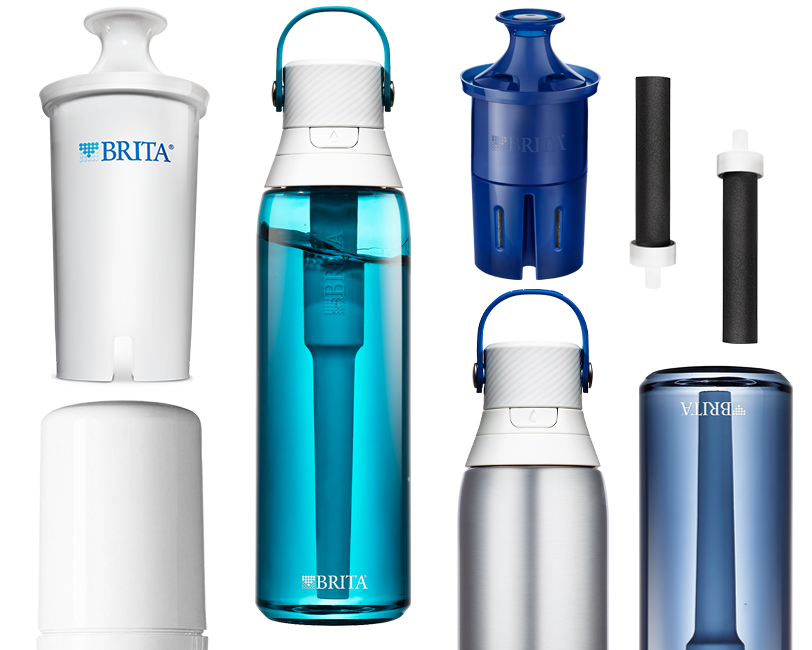 Meet Our Sustainability Partner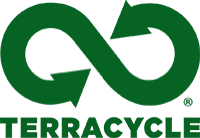 Considered one of the fastest-growing green companies in the world. TerraCycle® is a recycling and upcycling company committed to collecting difficult-to-recycle products and repurposing them into affordable innovative products.
Visit TerraCycle®
More Ways to Make a Difference
See why drinking filtered water is better for the planet, and learn a few simple ways to reduce, reuse and recycle plastic every day. It's all part of our commitment to better water, and a better world.